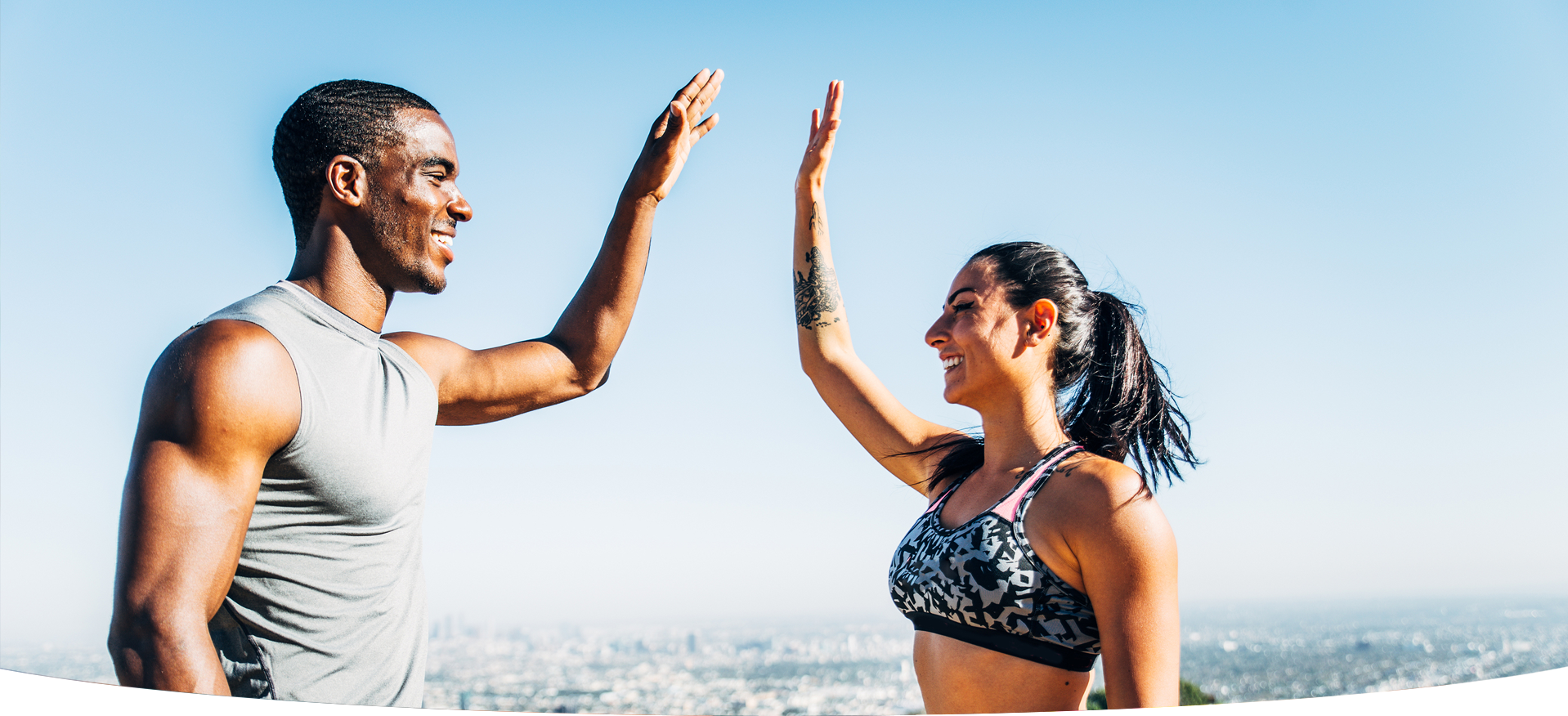 I am aPersonal Trainer

Do you want to release your potential as a Personal trainer? In order to be an eminent Personal trainer, you need a strong theoretical background, and comprehensive experience.
The latter takes many years to accomplish. What if you could use the experience from others to your advantage?