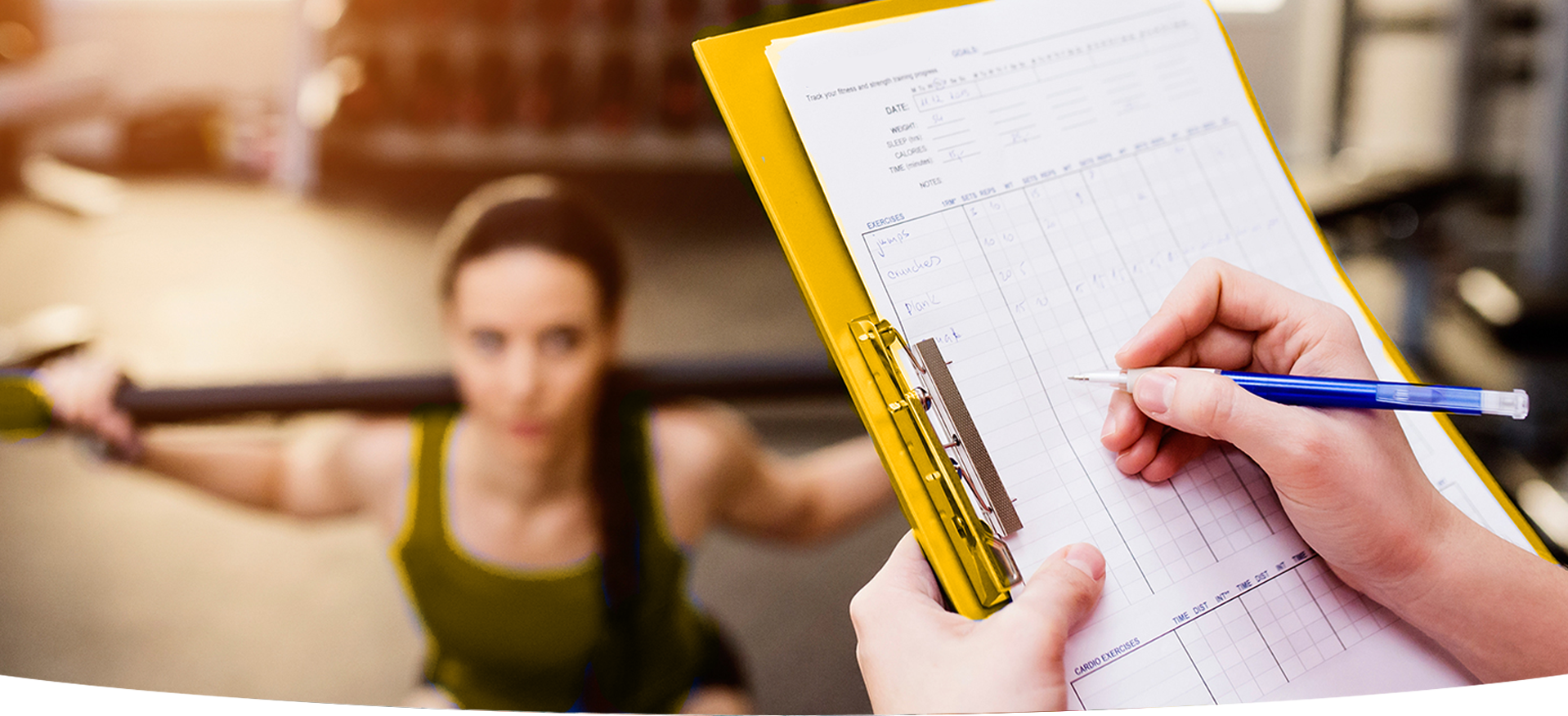 I am aPROGRAM DESIGNER

Do you want to put your strength training program to the ultimate test? Do you want to be able to design a flawless program and get feedback on how Strength athletes respond to it?
A theoretical strength training program tested in practice can give you the knowledge you need to become an exceptionally good program designer.